Just Try Our Distance Reiki Healing to Believe it
Reiki Healing For Stress, Anxiety and Depression
Schedule a Time That Works Best For You. You Relax For About 30 minutes at your Scheduled time. We Send You Distant Reiki Healing that works amazingly.
5 out of 5 stars (based on 5 reviews)
Stress , Anxiety And Depression are a common medical illness that negatively affects person life. It can lead to a variety of emotional and physical problems. and can decrease a person's ability to function at work , and at home. Stress and Depression. causes feelings of sadness, or a loss of interest. in activities once enjoyed. Fortunately, it is also treatable via reiki healing.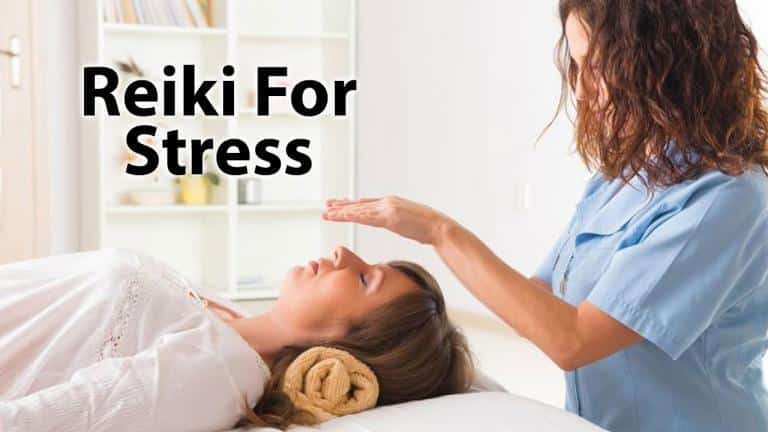 How you receive reiki healing from distant
Distance Reiki, is a wonderful option for people who cannot come ,for Reiki session. Sending Reiki from distant is possible, because energy is not confined. and can transcend time and space .so it is easily transmitted anywhere. You need to Schedule a Time That Works Best For You and Relax For About 15 to 20 minutes at your Scheduled time. We Send You Distant Reiki Healing , that works amazingly. We also offer free trial reiki healing.
Reiki Helps You Find Your Joy
When our energy is out of balance, we may feel this imbalance emotionally , in the form of anxiety, stress, or depression. Treating energy blocks with energy is exactly what Reiki aims to do. Reiki is a stress-reduction and relaxation technique , that promotes well-being and pain relief , through energetic transfers. A healer sends reiki energy to a client . Over the course of a session, this energetic transfer works to remove blockages , in the recipient's body, and promote the flow and balance of our body energy.  When the constriction starts to clear, we feel lighter, more relaxed and more loving toward ourselves and others.
The history of reiki is full of stories about the healing of all sorts of conditions. Some heal very quickly. Others make take multiple sessions for the new energy to take hold and clear out blockages. One of reiki's advantages it that it can be performed  from distant too. Many reiki masters perform distant reiki to heal client's blockages.
How to Schedule a Distance Reiki Healing?
After you have paid for a Distant Reiki Session, You need to book the Reiki session using filling up the form below.  We will set up a schedule for a Reiki session and will follow up with you to discuss the Distant Reiki healing Session procedure.
5 out of 5 stars (based on 5 reviews)
I Highly recommended
I have purchased about 4-5 sessions remote chakra healing sessions with him. Very healing and effective. Whether you need healing for chronic, psychological issues, or healing for your loves once/pets, this guy can help you out with it. 🙂 highly recommended
Response from
Thanks Mike. I am glad you are satisfied with my healing.
Amazing service!
Amazing service!! I could feel that my body is feeling so much better!!
Excellent healer
Excellent healer, kind and truly Human Being. Very knowledgeable and helpful. Healings are very powerful and it is worth to take them without a doubt. Highly recommend!
Response from
Thank you Smith 🙂
calm and an upsurge of peace
A smooth & seamless experience which brought me calm & an upsurge of peace. Was as if the bumpy seeds that had been sown within me, gently sprouted & softly flourished creating this peace. A wonderful, awesome, beautiful experience…
Powerful therapy
This therapy is powerful and it works well. I would recommend for most problems. Belief positivity is very important and you will achieve desired results. Thank you
Response from
Thanks hashir