Just Try Our Distance Reiki Healing to Believe it
Schedule a Time That Works Best For You. You Relax For About 30 minutes at your Scheduled time. We Send You Distant Reiki Healing that works amazingly.
5 out of 5 stars (based on 5 reviews)
Clean Your Aura For Greater Physical, Emotional, Mental And Spiritual Health
Do you feel tired all the time? Feel unbalanced? Have mental or physical distress? Well, your aura is lacking adequate energy to help you function normally on a daily basis.  You may have several energy/etheric cords from known or unknown individuals attached to your aura. These cords are draining your vital energy causing damages to your aura. Whether the cords are healthy or unhealthy, they do not belong in your aura.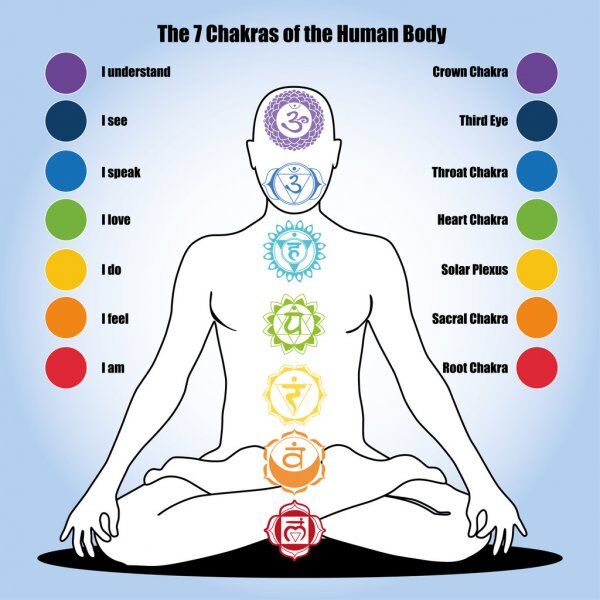 How reiki can clean aura?
I will cleanse, heal and remove all energy blockages from your auric bodies to ensure any form of negativity is removed immediately while healing with Reiki. Along with removal of all blockages, I will be removing all forms of cords (attachments) belonging to individuals in your life who are draining your life force energy and/or influencing your aura.
How to Schedule a Distance Reiki Healing Session?
After you have paid for a Distant Reiki Session, You need to book the Reiki session using filling up the form below.  We will set up a schedule for a Reiki session and will follow up with you to discuss the Distant Reiki healing Session procedure.
5 out of 5 stars (based on 5 reviews)
I Highly recommended
I have purchased about 4-5 sessions remote chakra healing sessions with him. Very healing and effective. Whether you need healing for chronic, psychological issues, or healing for your loves once/pets, this guy can help you out with it. 🙂 highly recommended
Response from
Thanks Mike. I am glad you are satisfied with my healing.
Amazing service!
Amazing service!! I could feel that my body is feeling so much better!!
Excellent healer
Excellent healer, kind and truly Human Being. Very knowledgeable and helpful. Healings are very powerful and it is worth to take them without a doubt. Highly recommend!
Response from
Thank you Smith 🙂
calm and an upsurge of peace
A smooth & seamless experience which brought me calm & an upsurge of peace. Was as if the bumpy seeds that had been sown within me, gently sprouted & softly flourished creating this peace. A wonderful, awesome, beautiful experience…
Powerful therapy
This therapy is powerful and it works well. I would recommend for most problems. Belief positivity is very important and you will achieve desired results. Thank you
Response from
Thanks hashir