Psychic Reading: I will do Psychic Reading to Find out the Causes of health, relationship, money and financial issues.
Direct, honest, compassionate, Accurate readings about the following areas of life. I will not do any future predictions. Only i will let you know the causes, reasons of issues and solution of problems.
You can ask up to 3 questions related to the below.
– Health issues
– Reading about curses, entity and hex issues.
– Blockages causes
– Relationships failure causes
– Career and Work failure causes
– Money and Finances issues causes
I will check and find out the cause and reason of your issues that why your health is not good or why you are not getting rid of any health issues or why you are not earning money easily. so by knowing the true causes,it will easier for you to treat your issue. I do not predict the future or and i do not give any reading about future events. Sorry for this in advance.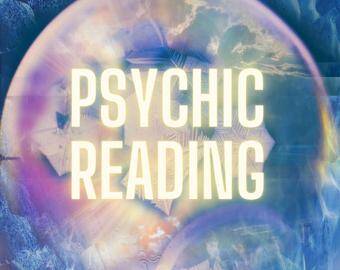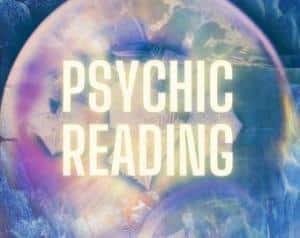 What I Will Need from You:
• Name of the person
• Date of birth
• picture ( Optional)
• question list. Maximum 3 only.
How To Schedule A Psychic Reading Session?
After you have paid for a reading Session, You need to book the  session using filling up the form below.  I will do the reading and send you the report of my findings via email within 24 hours.
We are happy to answer your questions. Email us at info@reikihealingdistance.com or fill up the form below and we will be in touch with you as soon as possible.
5 out of 5 stars (based on 993 reviews)
 

Umer is the best for any problem I have

Umer is the best for any problem I have he knows what sessions you need he listens and reply to any answers you have he's the real deal so blessed to come across a real healer umer is truly gifted I feel good knowing everything was okay look forward for the sessions recommended

I'm always a happy customer here 🙂

I'm always a happy customer here 🙂 the cleansing is so effective and we always feel the difference immediately and it lasts!!

My ability to cloak my true intentions is on steroids, I'm no longer suffering with that problem (evil eye) like I used to, this actually works

My ability to cloak my true intentions is on steroids, I'm no longer suffering with that problem (evil eye) like I used to, this actually works

Thank you, umer for helping me unleash, myself. Blessings to you, and yours.

Thank you, umer for helping me unleash, myself. Blessings to you, and yours.

Quick reply and good service would highly recommend. Thanks will be back for more

Quick reply and good service would highly recommend. Thanks will be back for more