Just Try Our Distance Reiki Healing to Believe it
Reiki For Positive Energy
Schedule a Time That Works Best For You. You Relax For About 30 minutes at your Scheduled time. We Send You Distant Reiki Healing that works amazingly.
5 out of 5 stars (based on 5 reviews)
Get positive energy to increase happiness and calmness
Developing and maintaining positive energy involves more than merely thinking happy thoughts. It is the anticipation of good (i.e. happiness, health and success) and it is the belief that all things — situations, obstacles and difficulties, will work out favorably in the end. We will send you positive energy using distant reiki for Greater Physical, Emotional, Mental and Spiritual Health. We will clean all negative thoughts , negative emotions and dirty energy from you then We will energize your chakras with reiki healing to increase the positivity.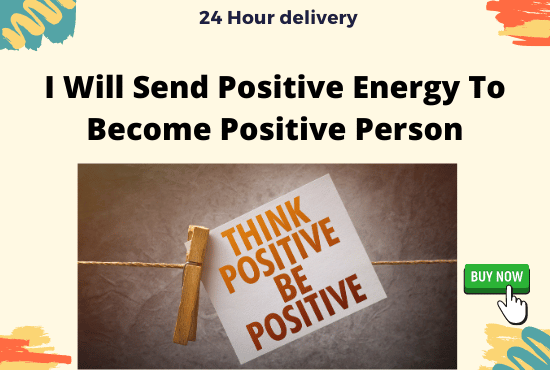 Benefits Of Reiki Healing?
Increase overall sense of well-being
Provide calmness to stressful situations
Aid in acceleration of healing process
Strengthen Immune system
Provide clarity for decision making
Alleviate pain
Be used as preventative care
Aid in cleansing the body
Provide emotional, mental and spiritual support
How to Schedule a Distance Reiki Healing Session?
After you have paid for a Distant Reiki Session, You need to book the Reiki session using filling up the form below.  We will set up a schedule for a Reiki session and will follow up with you to discuss the Distant Reiki healing Session procedure.
5 out of 5 stars (based on 5 reviews)
I Highly recommended
I have purchased about 4-5 sessions remote chakra healing sessions with him. Very healing and effective. Whether you need healing for chronic, psychological issues, or healing for your loves once/pets, this guy can help you out with it. 🙂 highly recommended
Response from
Thanks Mike. I am glad you are satisfied with my healing.
Amazing service!
Amazing service!! I could feel that my body is feeling so much better!!
Excellent healer
Excellent healer, kind and truly Human Being. Very knowledgeable and helpful. Healings are very powerful and it is worth to take them without a doubt. Highly recommend!
Response from
Thank you Smith 🙂
calm and an upsurge of peace
A smooth & seamless experience which brought me calm & an upsurge of peace. Was as if the bumpy seeds that had been sown within me, gently sprouted & softly flourished creating this peace. A wonderful, awesome, beautiful experience…
Powerful therapy
This therapy is powerful and it works well. I would recommend for most problems. Belief positivity is very important and you will achieve desired results. Thank you
Response from
Thanks hashir