I will perform 10 Abundance Breakthrough Healing sessions for clearing Abundance blocks, financial blocks and money blocks.
Do you have "blocks" preventing your financial success, overwhelmed in debt, worry about making ends meet, lack the motivation to go after your dreams?!
The Abundance Breakthrough uncovers blocks to financial abundance and prosperity. This guide tests statements such as do you deserve to have abundance? or are you worthy of success? The Body Code is a window into the subconscious to identify the underlying reasons for hidden beliefs, self-worth and scarcity issues around money.
If your subconscious doesn't believe you deserve abundance, you won't achieve it. We delete these problematic energies to bring the subconscious mind into alignment with the conscious in order to achieve abundance.
If our subconscious is in abundance mode, amazing things start to happen! We can shift into a life of ease and success. This in-depth system assesses your financial goals and releases any blockages that may prevent you from achieving them in just 10 sessions.
My 10 abundance healing breakthrough sessions will remove everything that stands in your way of achieving REAL career success and financial security. Here is the details of 10 sessions.
 5 Sessions of heart wall clearing
3 body code healing session for abundance blocks clearing
1 Chakra healing session for removing blockages from chakras
1 Emotion Code healing session for abundance blocks clearing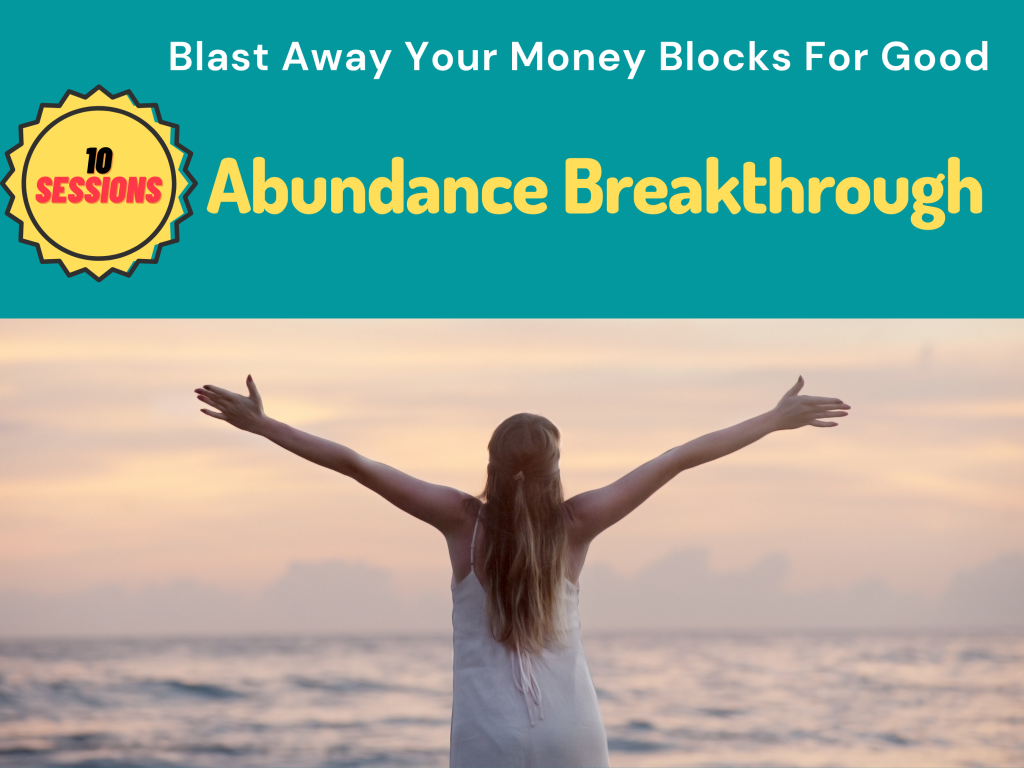 *Added bonus in this package- The Heart-Wall Clearing~
According to Dr. Bradley Nelson, the greatest discovery in Energy Healing is the Heart Wall and clearing the layers of trauma around the heart. Trapped Emotions can create a wall around your heart affecting your ability to give and receive love. This really affects your relationships, your career and your well-being. The Heart Wall often creates that feeling in the chest that we call heartache. 93% of people have Heart Wall. If you are dealing with Depression, Anxiety, PTSD or other emotional disorders, this may be a very powerful procedure for you.
I am a certified Reiki Master, Reiki healer, Certified Emotion Code Practitioner , Certified Body Code Practitioner and powerful Spiritual Healer. I am also an Energy Healer and Intuitive. 💖I love helping people get healthier & feel better emotionally.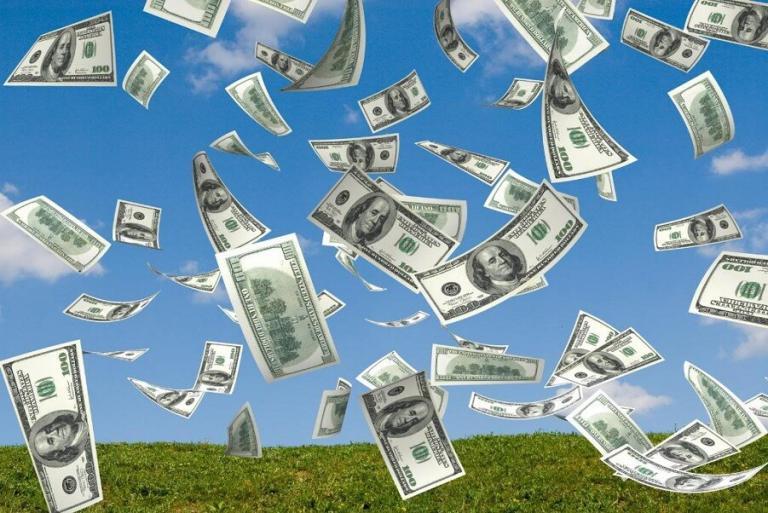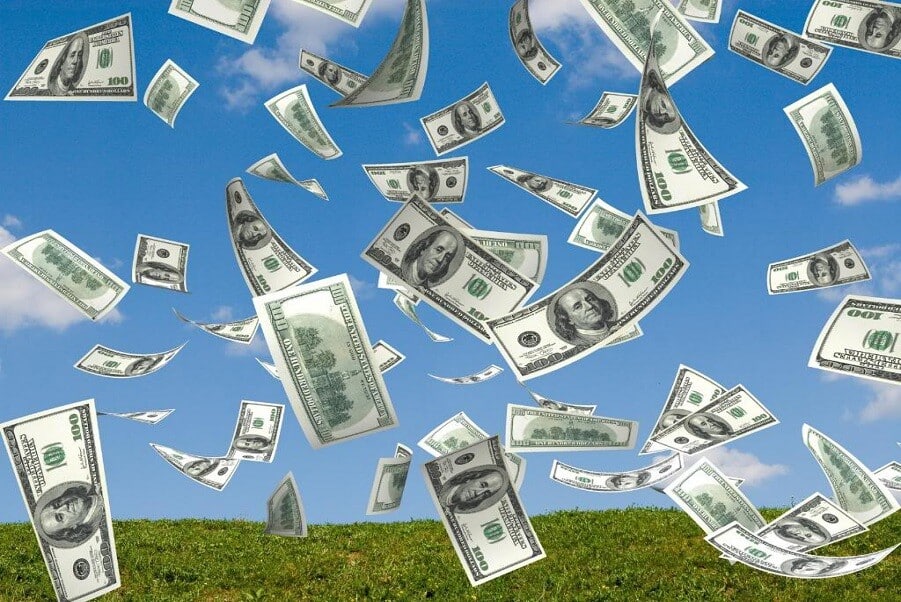 Following your energy abundance session, you'll soon begin to notice changes in your life that will help you to move in the direction that's best for your career and financial security.
Remove negative energy blockages
Amplify your creative potential
Enhance your career prospects
Boost financial security
Achieve REAL abundance
If you need help enhancing your career prospects or need to improve your financial security, I will perform these abundance session for career and financial success.
Get an edge over your competition! Allow me to help you take your first step towards a happier, securer, more abundant future for you and your family.
What I Will Need from You for remote healing session:
• Name of the person needing the treatment
• Country
• Date of birth
• Picture ( optional but better )
Order now to begin your healing process and start to feel whole again.
How To Schedule A Abundance Healing Session?
After you have paid for a Sessions, You need to book the sessions using filling up the form below.  We will set up a schedule for a these 10 sessions and will follow up with you to discuss the healing Session procedure.
Verified User Reviews

5 out of 5 stars (based on 703 reviews)
Submit Your Review
 Recent Reviews

I am so blessed to have all this renewed energy and awareness.

I am so blessed to have all this renewed energy and awareness. Thank you

very good work, and great deliverance.

very good work, and great deliverance.Thank you very much!

Umer has really met my expectations and highly recommended. 👍

have used this several times and have received great results. Umer has really met my expectations and highly recommended. 👍

UMER IS A GOD GIFTED HEALER!

UMER IS A GOD GIFTED HEALER! If you are struggling with entities tormenting you, purchase this heart wall session. I felt the energy being cleared even after one session. It was an amazing experience! Thank you Umer ❤️

out standing healing session

The logical side of me tells me that this can't work and is just another scam made to part stupid people from there money but some how, some amazing way after 3 sessions I feel like a new man. After loosing my girlfriend of 10 years to Covid and having all my friends turn their backs on me when I needed them most arrived here broken hearted abandon with and anger that I just couldn't get past and had little to no hope for happiness the future. After spending a bunch of a ton of money at therapy I turned to some healers here on Etsy out of desperation until I found umer. From everything I've been taught ever this should not do anything but make you poorer but for some reason my heart ache is gone. The pain in my stomach has disappeared. And the anger I had for pretty much the whole universe has all but vanished. Incredible.