Just Try Our Distance Reiki Healing to Believe it
Schedule a Time That Works Best For You. You Relax For About 30 minutes at your Scheduled time. We Send You Distant Reiki Healing that works amazingly.
5 out of 5 stars (based on 5 reviews)
Reiki as a preventive and curative medicine
As a person grows older, the energy body also gradually atrophy and become depleted. These correspondingly cause the physical body and its organs to gradually deteriorate. To improve one's health, to reduce tension, and to slow down the rate of aging, it is advisable to undergo regular preventive reikig healing. By regularly using Reiki Healing as a preventive self-care practice you will notice that you will feel better for longer, less stressed and that your quality of life improves in all areas. 
By offering a gift of a Reiki Healing to yourself or to someone you know, you will be bestowing health and happiness – something we all want and most definitely need. This is usually done once or twice a month depends on person overall health. For older people, preventive reiki healing treatment can be applied once or twice a week depending upon the need. For younger people, the treatment can be done at longer intervals.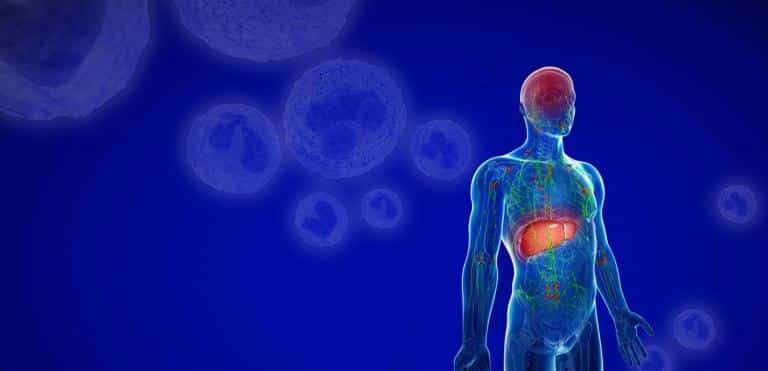 How does Reiki promote health and Prevent Or Cure Contagious Diseases?

First, it frees us from disease; it prevents as well as cures illness. Then it helps us to grow emotionally, mentally and spiritually, giving us the wonderful benefits of health in its wider sense. The preventive and curative qualities of Reiki can be reduced to two simple principles: the cleansing of meridians and balancing of the chakras to achieve a harmonious energy flow. 
When disease-causing micro-organisms attack certain parts of the body, reserve energy is channelled to meet these attacks. But if the meridians are blocked, then the flow of reserve energy is hindered, and illness results. When using Reiki you cleanse the meridians, harmonizing energy levels and promote a smooth flow of reserve energy to the areas under attack, thus restoring the balance. Practising Reiki increases our reserves of energy, thus preventing any possible future outbreak of illness.
How to Schedule a Distance Reiki Healing?
After you have paid for a Distant Reiki Session, You need to book the Reiki session using filling up the form below.  We will set up a schedule for a Reiki session and will follow up with you to discuss the Distant Reiki healing Session procedure.
5 out of 5 stars (based on 5 reviews)
I Highly recommended
I have purchased about 4-5 sessions remote chakra healing sessions with him. Very healing and effective. Whether you need healing for chronic, psychological issues, or healing for your loves once/pets, this guy can help you out with it. 🙂 highly recommended
Response from
Thanks Mike. I am glad you are satisfied with my healing.
Amazing service!
Amazing service!! I could feel that my body is feeling so much better!!
Excellent healer
Excellent healer, kind and truly Human Being. Very knowledgeable and helpful. Healings are very powerful and it is worth to take them without a doubt. Highly recommend!
Response from
Thank you Smith 🙂
calm and an upsurge of peace
A smooth & seamless experience which brought me calm & an upsurge of peace. Was as if the bumpy seeds that had been sown within me, gently sprouted & softly flourished creating this peace. A wonderful, awesome, beautiful experience…
Powerful therapy
This therapy is powerful and it works well. I would recommend for most problems. Belief positivity is very important and you will achieve desired results. Thank you
Response from
Thanks hashir