Clean Your Aura For Greater Physical, Emotional and Spiritual Health
Do you feel tired all the time? Feel unbalanced? Have mental or physical distress? Well, your aura is lacking adequate energy to help you function normally on a daily basis.  You may have several energy/etheric cords from known or unknown individuals attached to your aura. These cords are draining your vital energy causing damages to your aura. Whether the cords are healthy or unhealthy, they do not belong in your aura.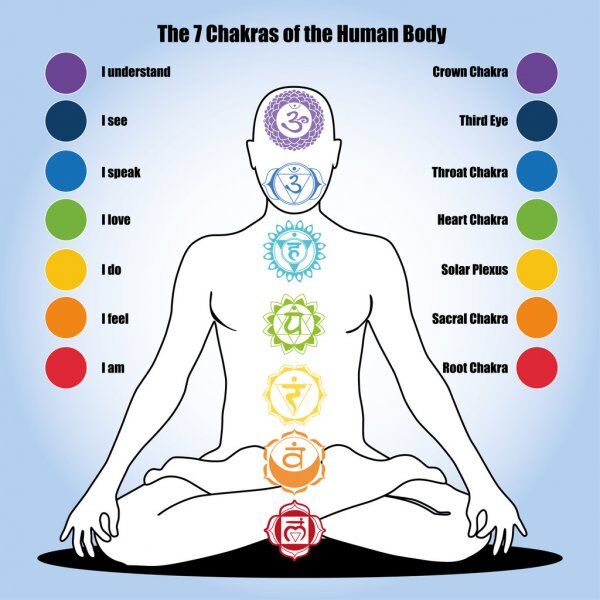 How Reiki Can Clean Aura?
I will cleanse, heal and remove all energy blockages from your auric bodies to ensure any form of negativity is removed immediately while healing with Reiki. Along with removal of all blockages, I will be removing all forms of cords (attachments) belonging to individuals in your life who are draining your life force energy and/or influencing your aura.
How To Schedule A Distance Reiki Healing Session?
After you have paid for a Distant Reiki Session, You need to book the Reiki session using filling up the form below.  We will set up a schedule for a Reiki session and will follow up with you to discuss the Distant Reiki healing Session procedure.
Verified User Reviews

5 out of 5 stars (based on 441 reviews)
Submit Your Review
 Recent Reviews

thanks so much.

thanks so much. really could feel the healing I feel a lot better thanks Umer

Response from

you welcome ! 🙂

Very good

Very good. Clarified the issues I was having trouble understanding. Made the effort to go further to help me. Thank you!

Response from

Thank you Sabrina !

Thank you, Umer !

Picked up on the situation accurately and gave some really useful insight to the problem and sent me powerful healing. I feel much better now going forward. Thank you, Umer !

Response from

You are so welcome Mr. Kumar 🙂

A very powerful healer indeed

A very powerful healer indeed .. my home was cleansed and I could feel the difference instantly .. slept soundly .. he is so fast and so thorough.. he goes room by room ..not just a picture ..every room and sends the energy to that place .. it is very powerful

Response from

Yes indeed! I take my work very seriously. I'm so grateful to have the abilities to facilitate the highest energy healings and strongest energies with the help of God ! I am honored to do sessions which create real-life physical effects very quickly and strongly!!

very detailed oriented and thorough

reikihealingdistance is a blessing, very detailed oriented and thorough. He cleaned up our house of all negative energies, described the positive energies, gave us a free detailed report (not part of the deal) and also provided one additional service free of cost. Excellent experience.

Response from

It's my honor and pleasure! Your openness to receive and trust in the God is what called me to facilitate those other things for you 🙂