Reiki For Clearing Money Blocks And Attracting Abundance
Money is a form of energy and hence when you hold any negative or limiting thoughts in your mind, you create a blockage in the flow of money. Today lets see how to use Reiki for Clearing Money Blocks. These negative thoughts are like dunes or swamp in someone's life which will keep pulling a person deeper inside. Financial stress and pressure can be one of the biggest drains on your health. Reiki can help you improve your financial health and align you with the stream of abundance.Not only will it clear away the stress, it can open the doors to allowing greater abundance.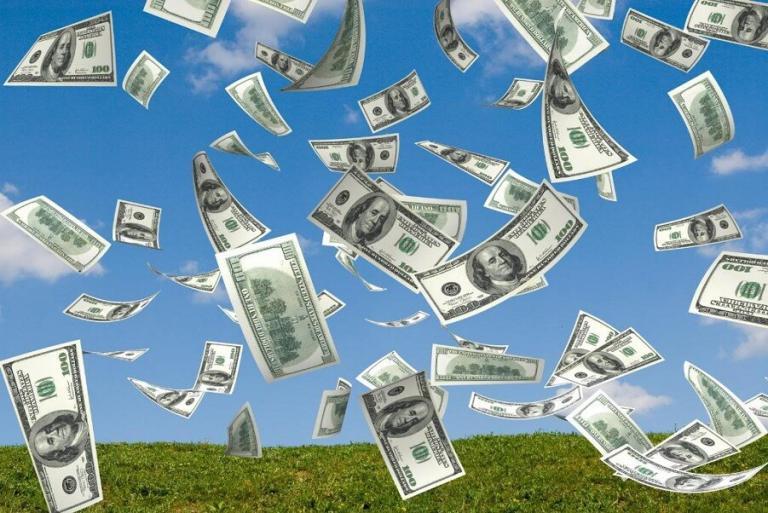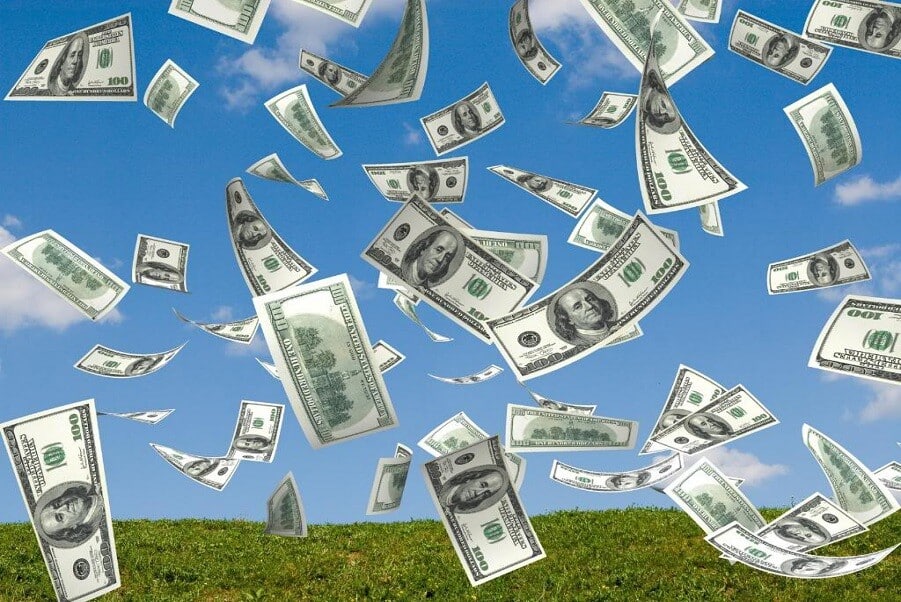 Clear Your Blocks To Abundance
The Reiki can bring attention energy that is stuck and holding you back. It can bring to the surface ways you have been pushing your abundance away. The blocks may show up in the form of old beliefs of lack, never having enough, needing to work hard or sabotaging patterns. Reiki can help you see money as something you want and deserve in your life. It will help you energetically feel and understand that money is good and positive.
Reiki can help improve your relationship with yourself which translates into more abundance in your life. When you love and accept yourself and know you are worthy, you attract more finances into your life with greater ease. Reiki supports your healthy communication. You will get better in asking for what you need based on your sense of worthiness and open throat chakra. You know the old saying…. "When you ask, you shall receive."
Reiki can fill you with loving appreciation for what you have now in your life. This puts you in receptive mode and always helps you attract more. This keeps your vibration high and the doors of receiving wide open for more abundance to enter.
Reiki Can Help You Create New And Healthy Financial Habits
Reiki can help you get financially creative. It can open you to ideas and inspiration for ways to attract more or save more. You will be energetically supported in creating a new, healthy financial plan, free from the old blocked energy patterns. Have you ever created a financial plan or budget and completely ignored it on an impulsive moment? Reiki can increase your will power and help your stick to your financial health plan.
Reiki is great at grounding and centering. So it can help keep you steady and focused during a potentially impulsive moment. Reiki Healing will not only be supporting your physical, emotional, mental and spiritual health. It will empower your financial health too. The Reiki facilitates keeping your valve open to your unlimited potential and inner being. This leads to greater health, happiness and abundance. You deserve all of this.
Reiki Healing Can Illuminate And Empower Your Goals.
It can help you be clear about your financial goals and what you value. When you are holding specific intentions for spending, saving or sharing, the energy of money flows through you for those goals. Whatever you focus on gets stronger. The Reiki can act as a magnet to help you attract more positive energy towards your goals and abundance.
How To Schedule A Distance Reiki Healing Session?
After you have paid for a Distant Reiki Session, You need to book the Reiki session using filling up the form below.  We will set up a schedule for a Reiki session and will follow up with you to discuss the Distant Reiki healing Session procedure.
Verified User Reviews

5 out of 5 stars (based on 439 reviews)
Submit Your Review
 Recent Reviews

Thank you, Umer !

Picked up on the situation accurately and gave some really useful insight to the problem and sent me powerful healing. I feel much better now going forward. Thank you, Umer !

Response from

You are so welcome Mr. Kumar 🙂

A very powerful healer indeed

A very powerful healer indeed .. my home was cleansed and I could feel the difference instantly .. slept soundly .. he is so fast and so thorough.. he goes room by room ..not just a picture ..every room and sends the energy to that place .. it is very powerful

Response from

Yes indeed! I take my work very seriously. I'm so grateful to have the abilities to facilitate the highest energy healings and strongest energies with the help of God ! I am honored to do sessions which create real-life physical effects very quickly and strongly!!

very detailed oriented and thorough

reikihealingdistance is a blessing, very detailed oriented and thorough. He cleaned up our house of all negative energies, described the positive energies, gave us a free detailed report (not part of the deal) and also provided one additional service free of cost. Excellent experience.

Response from

It's my honor and pleasure! Your openness to receive and trust in the God is what called me to facilitate those other things for you 🙂

Amazing service, worth a try

Amazing service, worth a try… you will love the experience!

Response from

Thanks Joselyn!

Highly recommended

Highly recommended for all your healing needs. I feel amazing like AMAZING!

Response from

Thank you Rashad 🙂